Your customers expect their needs to be taken care of quickly. Preferably before they turn into problems. They also want the resolution to require as little effort as possible on their part.
The principle of operational excellence is to get it right the first time. However, in some situations, it doesn't work. Processes and tools are never more perfect than the humans who design them. So, how do your customers judge you?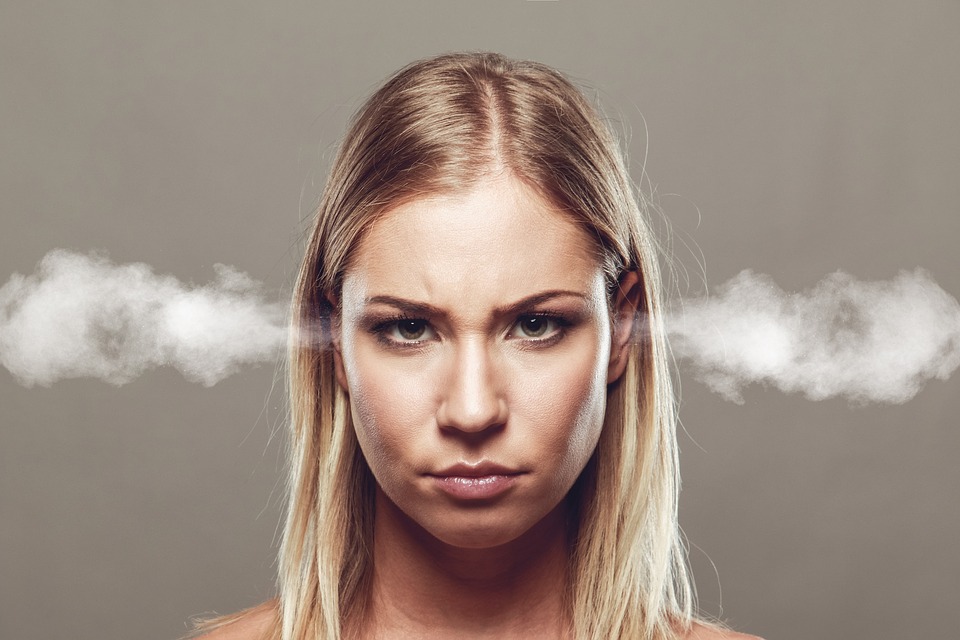 Beyond quality, it's how you handle their problem that matters. Your teams must therefore be able to
Customers do not expect perfection. They want you to solve their problems when they have them. A client will not resent you for a small problem, but for not taking care of it, or making it more difficult to solve.

Donald Porter, when he was V.P. for British Airways
An example of a problem being solved
On a business trip with a rental car, I took a toll highway in Toronto. Since I didn't have the automated payment system, the rental company charged the amount (plus a processing fee) to my credit card. In order to be reimbursed for these costs, I need to have an invoice. It is not available in my online customer area. Renting a car again, I ask the employee who picks up my vehicle. She sends me back to the office a little further. The agent takes my information and tells me that the bill is not yet available, although the amount was taken almost a month ago. He invites me to send an email in a few days to find out if the invoice has been produced.
I understand that the invoice process is not automated, and I'm not mad about that. However, having to talk to two people, send an email (and potentially make a follow-up call) does not speed up the resolution of my problem: processing my expense report.
Take charge quickly
In order to solve the problems experienced by your customers, you must first identify them. An unaddressed problem makes the client feel unimportant. How can your teams determine if the client is experiencing a problem?
By having empathy, by understanding why the client is making a request. Few people make requests just to make them… They have a need that they are looking to fill. You need to identify this need, to know if it is being met. Otherwise, it will turn into a problem. Unless your company's added value is in solving problems, you should identify and address needs as soon as possible.
In July 2017, Walmart announced it was implementing bots to detect disgruntled customers. By alerting its staff to potential dissatisfaction, Walmart wants to equip its teams to deal with problem situations more quickly.
Solve problems
Once you know the client has a problem, she expects it to be simple for her. She's not interested in your internal processes or the authority limits of your teams, she wants her problem solved, with the minimum of effort on her side. Her initial need was not met, despite her efforts, it is your turn to play.
Going back to my example, I took several actions to try to meet my need: to have an invoice. Now it's a problem, because I think I put too much effort. Following my email, I expect to receive the invoice without any additional effort on my part.
How could the problem and dissatisfaction have been avoided? The employee could have sent the request email for me, as he had all the information to do so.