It's trendy: survey your customers. While the intention is good, the questions are sometimes irrelevant. Even worse, my answers seem to get lost in the the intricacies of the organization. So how do you make a good survey? I review some winning practices for surveying your customers, in a way that is effective for both them and you.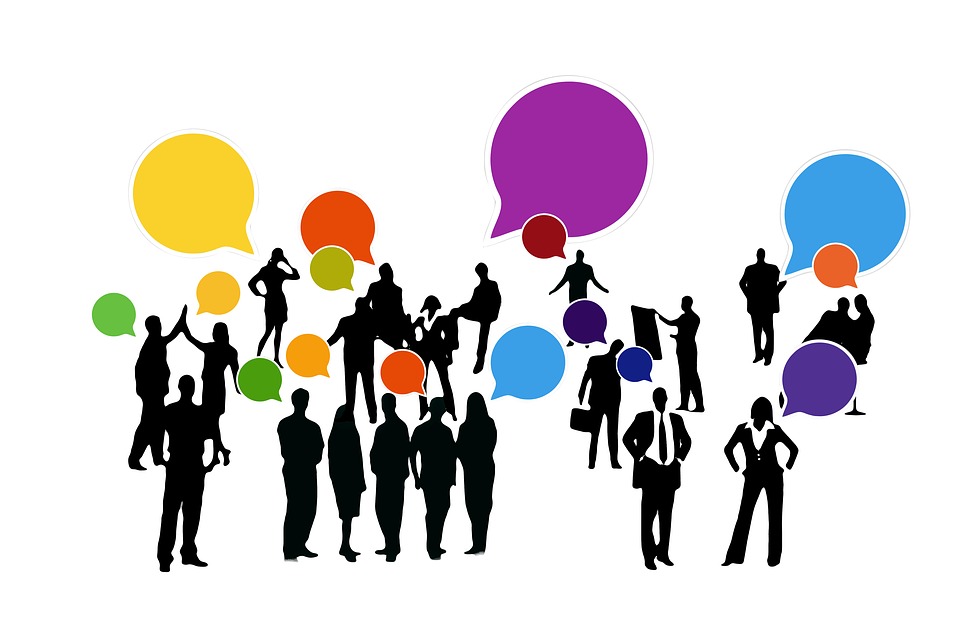 I don't know about you, but as far as I'm concerned, not a week goes by without someone asking me what I think. Whether it's a link on the receipt from the grocery or home improvement store, an email from a car rental company, a hotel, my employer, my daycare center or a call from my insurance company, everyone wants to know what I thought of the services or products they offered me. Did you take a good survey this week? I often feel like I'm wasting my time by commenting in detail on certain answers.
What is a good survey?
A good survey is one that will be useful to your customers. By responding, they should feel that the survey will address their issues and improve your products or services. A survey that gives the client the impression that it is sent to meet your business requirements is a bad survey.
With the amount of surveys your clients receive, as well as the various demands of everyday life, they have little time for you. You need to ensure that the customer will spend little time on your survey, and that the time they do spend on it will add value to you.
Reduce the number of questions
Start by reducing the number of questions. The NPS (net promoter score) suggests a single question and comment field. The "ultimate" question is often combined with other questions, so it loses its power. For every question you ask your customers, you should ask yourself:
What would I do with that answer?
How can I better understand this answer?
What will I change, depending on the answers to this question?
Each question should put you into action. If some questions provide answers that you can't answer, then that's non-value added. Similarly, all the things you already know, have already made a decision about, or do not have control over, should not be surveyed. A survey is not used to confirm your information or to legitimize your actions. It's also not a way to make your customers think they are deciding when they are not.
Finally, this is not the time to create expectations, and let your customers think that you will – maybe – act, when you won't. If you need arguments to change things, stating that customers agree will not necessarily convince your management to change its business strategy. In any case, all customers agree that your products or services are too expensive…
Use a user-friendly tool
Many survey tools exist on the web, use them wisely. Choose how the survey will be answered: checkbox, radio button, matrix. Think about the different devices used to answer: computer, telephone. Leave room in the text fields for comments. Balance the number of pages with vertical scrolling: a conclusion page to thank your customers is perfect. However, if it includes the submit button, it's non-value added.